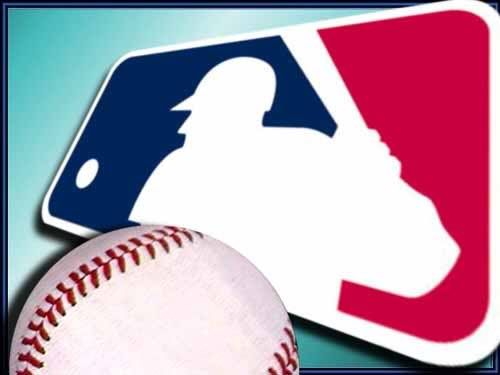 We understand that there may be fans from cities across the United States that could give two muffins about the Phillies-Rays World Series right now.

Frankly, we're bored out of our skulls. So, here are some updates from around the league:

Seems like Joba's not the only one with a drinking problem. Good for you Luis Vizcaino!

Willie Randolph is denying reports that he turned down/received offers to help coach the Washington Nationals. We totally get it Willie, steer clear of DC.

With Phillies GM Pat Gillick set to retire at the end of the season, all sources point towards Ruben Amaro Jr replacing the 71 year old front office mastermind.

The Giants, Blue Jays, and Royals all seem to be interested in Florida's Mike Jacobs, with the Royals having the upper hand in trade talks.

Dayton Moore cries "Liar, liar, pants on fire" in regards to reports that the Royals were talking to the Indians about a deal involving Mark Teahan.