Clemens is on 60 Minutes, get the hot dogs and sunflower seeds. Here goes a 108 Red Stitches train of thought. Time is in (New York) East Coast Time.

Earlier in the day, a report came out that Clemens and his former trainer had an "emotional" phone call.

Chargers game is running late, "60 Minutes" not starting on time.

7:44 - Clemens asks for an "inch of respect" in a 30 second promo before the show starts. Mike Wallace asks Clemens about taking a lie detector test, editing makes Clemens look guilty.

7:58- CBS Money Watch, sponsored by Flomax. Take my first bathroom break.

8:02- Story on the Executioner. Dude used to
work in Boston, K'd a lot of people. Wait, never mind, not the Clemens story.

8:15- End of Executioner Story. Unbelievably honest. Last honest interview of the night? We'll see.

8:18- Teaser for Clemens/Wallace interview.

8:19- GAME TIME!

8:20- I'm angry that what I've done for the game of baseball....that I didn't get the benefit of the doubt. It's hogwash...How can you prove your innocence?

8:21- Hardest working man in throw business. Cute.

8:22 -Wallace quotes Mitchell report. Clemens denies everything.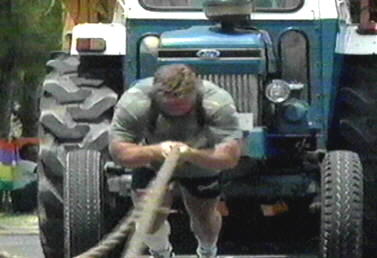 8:23- Why would Brian McNamee want to betray you?

8:24- Clemens says "I should be pulling tractors with my teeth."

8:25- Clemens: I was shocked, I was angry, a lot of emotions.

8:26- Clemens: I think he's been buting and moving steroids. Uh-oh...sounds like a lawsuit could be in the works...

8:27- Clemens: I had no knowledge in what Andy (Pettite) was doing.

8:28- Lynocane and B12- Clemens admits to having McNamee inject him with something.


8:29- Clemens worried about amount of Vioxx pills given to him.

8:30- Wallace is pushing buttons. I would have punched his wrinkly ass by now.

8:31- Clemens: I don't know if I can defend myself, a lot of people have already made up their mind. Will talk to Congress, especially about Vioxx.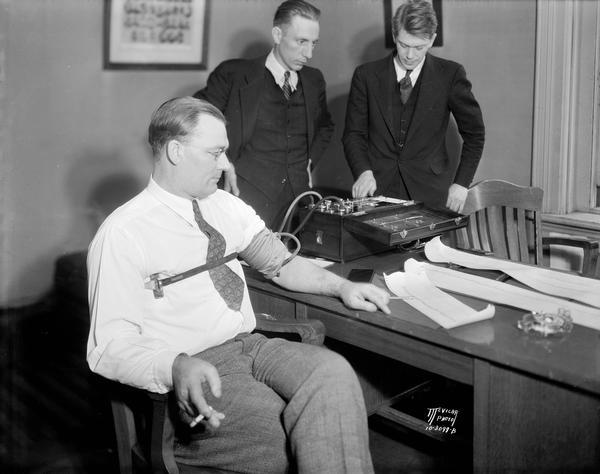 8:32- Clemens agrees (sort of) to a lie detector test. Challenges whether or not lie detector tests actually work.

8:33- The higher you get up on a flagpole, the more your butt shoes. Clemens, retiring, wait...probably retiring.

Whew! Interview over.